Everything you need
to apply for your
US Extraordinary Visa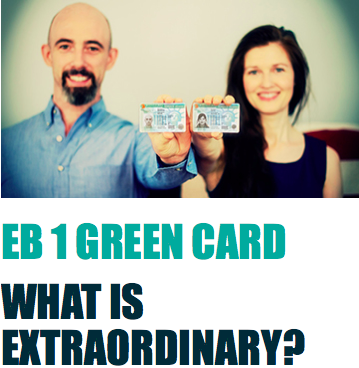 '15
About Us.
From Ireland, we arrived in the USA with O-1 visas to then discover we qualified for EB-1 Green Cards. Now we are green card holders and happily working. We teach you exactly how we did this ourselves without attorneys and how you can do the same, check out our story.
Est. 2015
ACT
Our Focus
We understand your requirements and provide quality guides. Congratulations on taking the next leap in your global career. We have built detailed step-by-step guides on the US Extraordinary Ability Visa process that break down the applications into manageable sections to best help you on your path to working and living in the USA.

Your Visa
We offer detailed guides since 2015 for the US extraordinary ability EB1 green card and O-1 visas.
The Process
Easy to follow steps with sample petition letters, reference letters and how to package your application.
Evidence
Visual representations of approved evidences and documentation including form filing.
Easily Searchable
We built our guides to be user friendly, easily searchable and accessible 24/7.
$
Pricing
We understand your requirements and provide quality guides.
O-1 3 Year Visa
$249
O-1 Temporary Visa step by step
Distinguished Evidence
Sample Petition Letter
Filing the Forms
Itinerary & Sponsor
Self-file or Attorney
24/7 Access
EB-1 Green Card
$399
USA Green Card step by step
Extraordinary Evidence
The Petition Letter
Filing The Forms
Responding to an RFE
Self-file or Attorney
24/7 Access
★Combo
O-1 Visa & EB-1 Green Card
Full GUIDES
Everything needed to Apply
Secure & Searchable
Self-file or Attorney
24/7 Access
YES
Testimonials
Use to self file or speed the process if working with an attorney…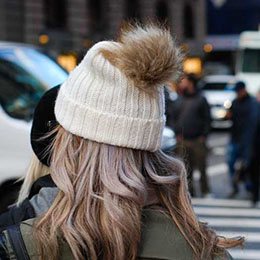 I used an attorney to file my green card and received an RFE. Wish I had found you before applying. I used your guide to prepare my RFE response and your guide really helped. Now, I wait…

Ms M.
Canada to New York
Read other successful visa holders' stories here
NOW
Why Choose us?
We understand from the applicants point of view
Statistics & Past Results
We have dissected past denied USCIS cases and have determined what the examiners are looking for to make your application successful.
Zero Attorney Fee
We give you tools to confidently apply without an attorney. If you chose to hire an attorney our guides have all you need to speedily prepare your case.
Step by Step
We have laid our guides in an easy to follow manner that correlates in the process ensuring you will always be prepared for what's next.
24/7 Access
Our secure online guides are available to you when you need them. They are built in such a way that they are searchable to easily find the information you need right now.
Form Filling
Not only do we provide break downs on each criteria, example evidence, reference letters and sample petition letters, we show you how to fill out the USCIS forms.
Since 2015
Our guides have helped countless applicants in successfully applying for their O-1 visas and EB-1 green cards.
Start your journey with us
24/7
Get in Touch
Contact Us (Email is best!)
About Us
Artist, Athlete and Business Extraordinary Visa Guides
Keep in touch
hello[@]greencard.guide
US (646) 543-3983